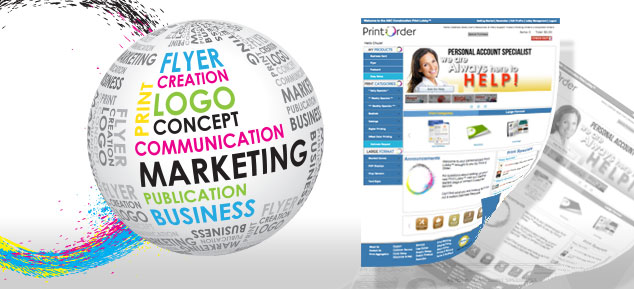 About Us
1000's of Print Products
Customized Print Lobby™
Price Matching
Satisfaction Guarantee
Your Partner in Print
About Us
Print2order Inc was started from the simple premise that whether you are a large multi-state company or a sole-proprietor, your time is valuable and you are only as good as the support vendors you associate with. Our print ordering platform was created with your business in mind. Put simply, your success is our success.
We are not your average online printing company. After years of being on the receiving end of dealing with multiple printing providers and marketing companies to get the products we needed in our other businesses, we realized there was something missing in the print industry. There were no aggregators, or no one-stop shop for print built specifically for businesses. Aggregation had been accomplished in so many other industries, why not print?
Sure, there are other online providers that offer a multitude of products, but so much of it has been directed towards the end-user and not a business. Conversely, some providers only offer a select few products that they produce in-house. Do you really want to be just another customer coming from the vast worldwide web?
Print2order developed proprietary technology with the idea of building something we would actually use and benefit from as a business. We created a product that's easy to use and serves a purpose beyond just getting you to purchase something. At Print2order, you're not just another customer calling us on the phone or placing an order over the internet. We personalize your experience - not just with your very own Print Lobby, but also an assigned Account Specialist that is there when you need them and leaves you alone when you don't. Learn more about our Account Specialists here.
You won't find us offering you a bunch of other printed items that we think you should buy as you checkout. As a business, you know what you need and we're not about trying to up-sell you on some product that we think you need. Not to say that we won't introduce you to new print products and services, but we won't be doing it when you're trying to checkout and move on with more important tasks.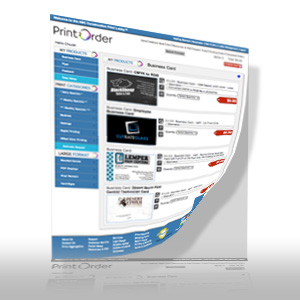 We have taken a hybrid approach to old fashion business practices combined with the convenience of 24 hour online access to the products you need. We want to earn your business. Signup for your no cost customized Print Lobby today and let us show you. Whether you are a startup business or an established business, utilizing our print services will save you time and money.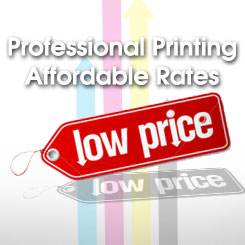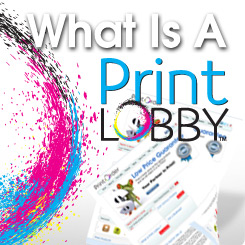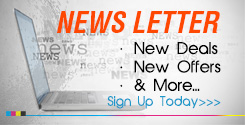 Full color offset printing - Digital printing - large format printing - 1 & 2 color printing - printed promotional items - stickers