Business Owners
As a business owner you have a lot of responsibilities that leave you with very little time to worry about protecting your company's brand and identity. Print2order offers a print solution for all types of businesses big or small, local or national. Our flagship Print Lobby™ product is a web-2-print solution that allows you to maintain control over how your company's brand is represented in print.
With your company's very own customized print portal, you will be able to upload and save regularly used print products such as business cards, brochures, letterhead, envelopes and more. Each of these products can be setup to be edited by other users in your organization; for things such as name and contact information. You can also control costs by allowing orders to be billed to the company or having individuals pay for them directly.
With your Print Lobby™ you can authorize multiple users and accounts in your organization to access the printed products you have approved for distribution and marketing purposes. This combined with access to thousands of other products available; you have a winning combination to simplify your print ordering process. We also offer full graphic design services for all of our products. Prices for design are clearly posted with each product.
We aren't just another online print company. Print2order wants to be your print partner and be there when you need us. That is way we are continually growing our network presence of Account Specialist's nationwide. Your Account Specialist is the point of contact for solutions and answers. They are local to your business and can stop by to discuss design & print solutions face to face. All this and the convenience of 24hr online access to print products you need, when you need them.
Your success is our success and we are here to help you succeed with your print marketing. Our buying power allows us to offer you the best print pricing available. We have an entire team of buyers that are constantly working on better pricing so that we can pass that on to you.
Still not convinced? You have nothing to lose. Your Print Lobby™ is a no cost web-2-print solution and you can have a customized print portal online and operational in as little as 24hrs. Need more? Visit our Signup page for some great offers just for giving us a try.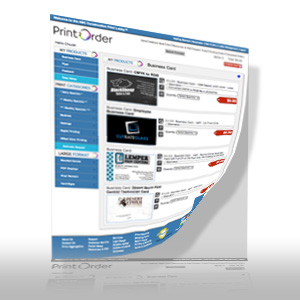 We have taken a hybrid approach of old fashion business practices combined with the convenience of 24hr online access to the products you need. We want to earn your business. Signup for your free customized Print Lobby today and let us show you. Whether you are a startup business or an established business, utilizing our print services will save you time and money.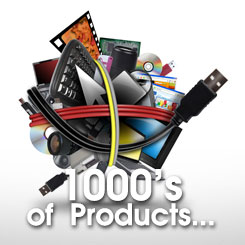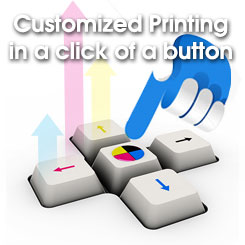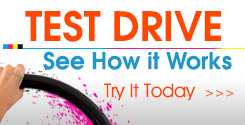 Full color offset printing - Digital printing - large format printing - 1 & 2 color printing - printed promotional items - stickers