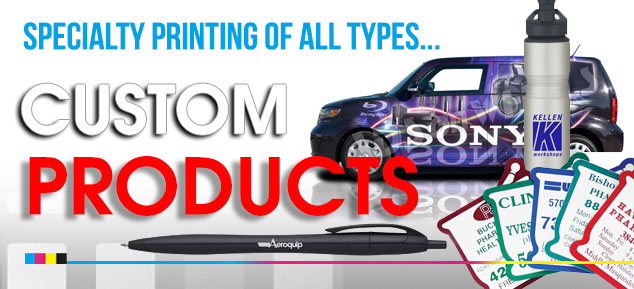 Custom Print
1000's of Print Products
Customized Print Lobby™
Price Matching
Satisfaction Guarantee
Your Partner in Print
Custom Print
Getting a custom print job can be a daunting task for any business. First, you have to find the printer that can actually do the print job.  Those days are over… Every Print Lobby has a feature that allows you to tell us what product(s) you are looking for.  You can specify paper stock, quantities, and any custom print finishes you want.  Once you have submitted your Custom Print order, one of our staff members will get to work and put together a price for your review.  How easy is that for easy?
We can Custom Print anything and everything. We will even add your custom product to your MyProducts section of your Print Lobby, if you intend to reprint this product.
Print2order has you covered - here are just a few of the things we can custom print for you:

Custom Die Cuts  
Custom Embossing
Custom Foiling
Custom Folds
Metallic Inks
Spot UV
…and much more!
Laminated Products
Custom Embroidery
Silk Screen
Vinyl Lettering
Aluminum Signage
Graphics Design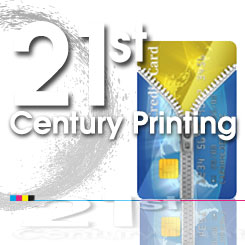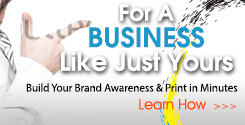 Full color offset printing - Digital printing - large format printing - 1 & 2 color printing - printed promotional items - stickers