Franchises
One of the greatest strengths of a Franchise is its ability to create a brand and distribute that brand nationwide under a set of guidelines for all franchisee's to follow. With Print2order, a Franchisor has the ability to offer their pre-designed and approved printed materials to their franchise locations to access and purchase.
With a customized Print Lobby™ branded to your franchise brand, you can easily control the way your brand is represented regardless of location. A branded print portal will allow you to upload "approved use" mailers, handouts, menus, business cards, wall posters, POP displays, window clings and more. Each one of these products can then be edited by the varying locations with their location information as needed and approved.
With your Print Lobby™ you can authorize your franchise owners as independent users and allow them to control their own purchases. We ship each order directly to the location provided for each order. As the Franchisor you can also order and ship to multiple locations directly from your login. Possibilities are unlimited and the ease of use guarantees that everyone will be able to use our Print Lobby product with no prior training or experience.
We also offer solutions that allow for additional revenue streams through the print purchases made by your users. Contact one of our Franchise Specialists to learn more about the many options available and we will show you how to take the hassle out of managing your franchises printing needs.
Here's the best part. There is never a cost to you or your users for the customized Print Lobby™. We have no setup fees, no monthly fees, no annual fees… we are fee free..
We aren't just another online print company. Print2order will be your print partner. Contact us today to learn more about how we can create a seamless solution custom tailored to your Franchise needs.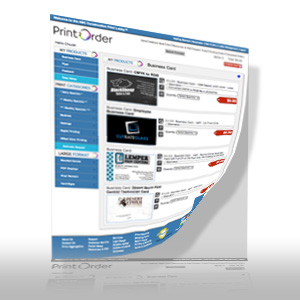 We have taken a hybrid approach of old fashion business practices combined with the convenience of 24hr online access to the products you need. We want to earn your business. Signup for your free customized Print Lobby today and let us show you. Whether you are a startup business or an established business, utilizing our print services will save you time and money.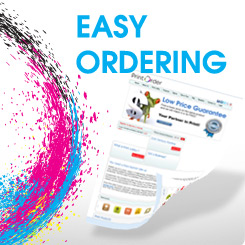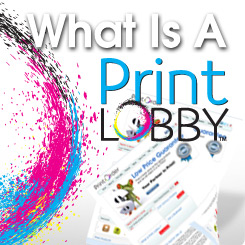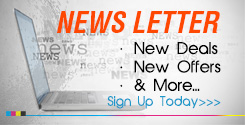 Full color offset printing - Digital printing - large format printing - 1 & 2 color printing - printed promotional items - stickers