Graphic Artists
Print2order offers solutions for the independent Graphic Artist who is looking to increase their bottom line by offering complementing print services. The Print Lobby web-2-print portals provide graphic artists a seamless solution that allows you to make additional revenue with ease. Simply sign up your clients to utilize their very own Print Lobby™ web-2-print portal that you manage and we maintain for you.
As a Graphic Designer, you focus on what you do best and allow us to handle the rest. We take care of the order fulfillment, merchant processing, shipping and you can rest assured that your clients will have more print choices and selection than anywhere on the web. There isn't a print product that we can't provide. And we back it all with our Print Guarantee.
We offer many choices for how you represent yourself. Even if you don't want to manage your clients print portal, we will be happy to assign an Account Specialist on your behalf. For the full details of how Print2order partners with Graphic Artists and Designers, please contact us and one of our Reseller Specialists will be happy to discuss how we can complement your current business.
Would you like to see how it works? Give us a try and signup for your own Print Lobby™. We'll even give you a set of 500 business cards for just a dollar. That way you will be able to experience first hand the experience you client will be receiving. We will even allow you to make the same incentive offer to each one of your clients. Just one more way Print2order is changing the way business print gets done. No hidden fine print or gimmicks that leave you disappointed. Just good old- fashion business.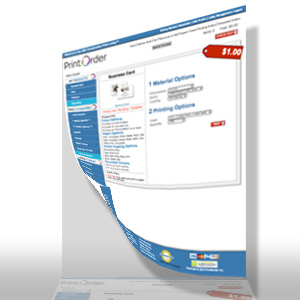 We have taken a hybrid approach of old fashion business practices combined with the convenience of 24hr online access to the products you need. We want to earn your business. Signup for your free customized Print Lobby today and let us show you. Whether you are a startup business or an established business, utilizing our print services will save you time and money.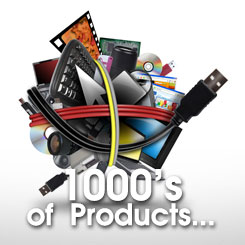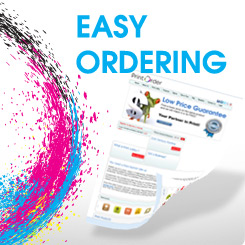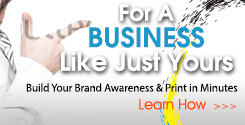 Full color offset printing - Digital printing - large format printing - 1 & 2 color printing - printed promotional items - stickers