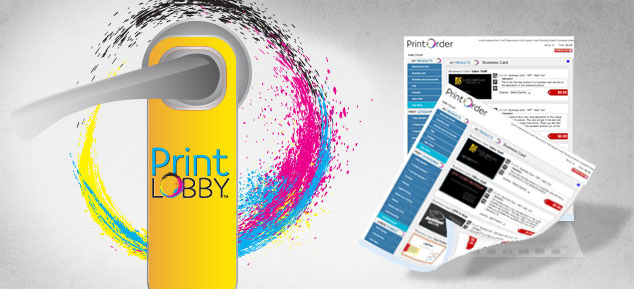 Print Lobby
Control your Company's Brand
Access to 100's of print products
Customizable online print
Price Matching & Satisfaction Guarantee
Print Lobby
The Print Lobby™ is a web-2-print portal designed and wholly owned by Print2order Inc. Utilizing proprietary cutting edge technology combined with our aggregated buying power, Print2order has established itself as the right choice for your small, medium and large business printing needs. Our on-demand printing services give your business a robust yet easy to use ordering system that delivers top quality printing services at discount printing prices.
When you need graphic design, we have you covered. Whether you need a logo design, branding, or a marketing campaign; our team of Graphic Artists will walk with you step by step to create top quality print design. We won't be leaving you to some online editor that leaves you feeling frustrated and overwhelmed. We only offer one on one attention. The way it should be.
Utilizing your own customized Print Lobby allows your company to maintain brand control and printing costs, regardless of how small or large your company is. Signing up for your company's Print Lobby offers more customizable offset printing, digital printing, large format printing, promotional printing, and direct mail service options than other online printers. All in one place, customized to your specific printing needs.
Your Print Lobby also offers convenient one-on-one service with a assigned Account Specialist that is there when you need them. They are always happy to help with print marketing suggestions, print product assessments, and ordering questions. Your assigned Account Specialist is your direct contact every time and they know who you are. Sound refreshing? We thought so…
Our printing product lines are the biggest in the print industry and are always growing. We use our print buying power to secure the best pricing in the Print Industry and pass the savings along to our customers. We have hundreds of suppliers that adhere to our strict pricing and quality standards, all backed by our Print Satisfaction Guarantee. Combine that with our unmatched customer service and you have the best solution for print and promotional products on the web.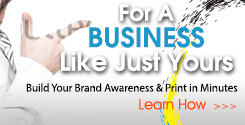 Signup today for your FREE Print Lobby and we will send you your first order of 500 full color business cards for just $1.00!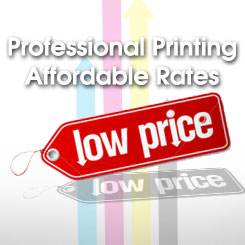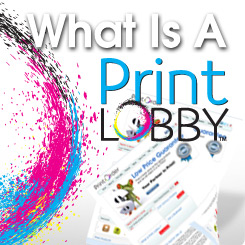 Full color offset printing - Digital printing - large format printing - 1 & 2 color printing - printed promotional items - stickers