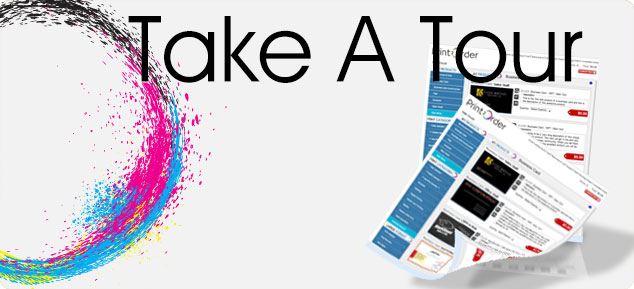 Take A Tour
1000's of Print Products
Customized Print Lobby™
Price Matching
Satisfaction Guarantee
Your Partner in Print
Take A Tour
Are you ready to see everything a Print Lobby has to offer your organization? We are ready to show you.
Our no cost, no obligation Print Lobby customized for your company is ready when you are.
Click the Signup link below or give us a call today. Your personal tour is just a few steps away. As way of saying thanks for checking us out, we will even give you a set of Business Cards for just ONE dollar.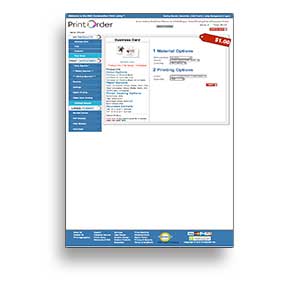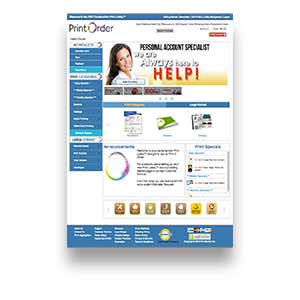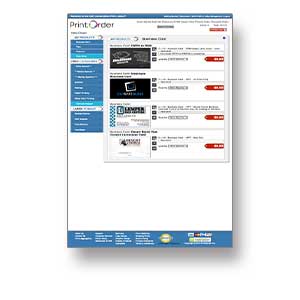 Full color offset printing - Digital printing - large format printing - 1 & 2 color printing - printed promotional items - stickers